Best House Cleaning Service In The Bay Area and Los Angeles
Tired of cleaning and want more time to do what you love? Heromaid is the perfect service for you!
We offer affordable rates, flexible scheduling, and the help of friendly Bay Area house cleaners.
No more scrubbing floors or hauling cleaning supplies. Leave it to our HeroMaid!
Book your Home Cleaning Services Today!
Heromaid Cleaning is rated 4.8 / 5.0 based on 4,658 reviews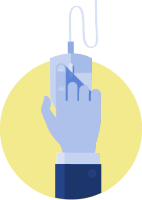 Just tell us a little about your home and your preferences.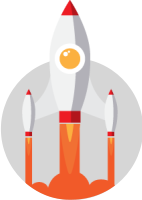 Your maids arrive on time and clean your home.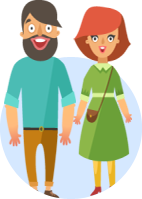 Come home to clean air and a gorgeously clean home!


We're here to save you time and let you do the things you enjoy. Book, reschedule, and cancel – available in your portal and app!

Our success comes from repeat, happy customers. We hire insured employees, trained to deliver only the best experience.

Our turnover rates are extremely low. We take good care of our employees and they love working with us, and for you.

Every clean is guaranteed, always-on chat support, and friendly customer support always at the ready.
Ready for an Amazing Clean?


4.0

4.5

4.5



After hiring 3 other cleaners over the last 2 years (in 2 separate apartments) I have finally seen how a cleaner should perform. Monica and her partner showed up on time and immediately got to work. They used organic solutions as we asked (at no extra charge)


So since my last review, I have experienced a complete turn around. The communication errors that my boyfriend and I experienced were explained and remedied. I am amazed at how empathetic he was to our frustration. We both exchanged emails in regards to our prior incidences with HeroMaid.


Two words: Awesome and awesomer! Maybe that's 3 words, but the description fits. Monica and her sister did such an amazing job with their deep cleaning of our house. We had no idea what to expect, as this was the first time that we've ever used a cleaning service.


AirBnb Hosts Trusted Provider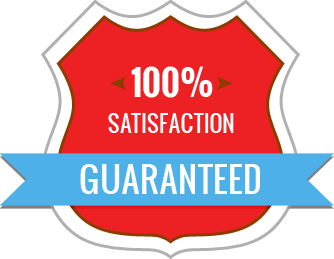 You'll Always Be Satisfied With Our Heromaid House Cleaning Services!
Every clean is guaranteed, always-on chat support, and friendly customer support always at the ready.