What makes HeroMaid the best house cleaning service in San Jose and surrounding areas?
Find out what makes our Grimefighters the best in the business!

We're here to save you time and let you do the things you enjoy. Book, reschedule, and cancel – available in your portal and app!

Our success comes from repeat, happy customers. We hire insured employees, trained to deliver only the best experience.

Our turnover rates are extremely low. We take good care of our employees and they love working with us, and for you.

Every clean is guaranteed, always-on chat support, and friendly customer support always at the ready.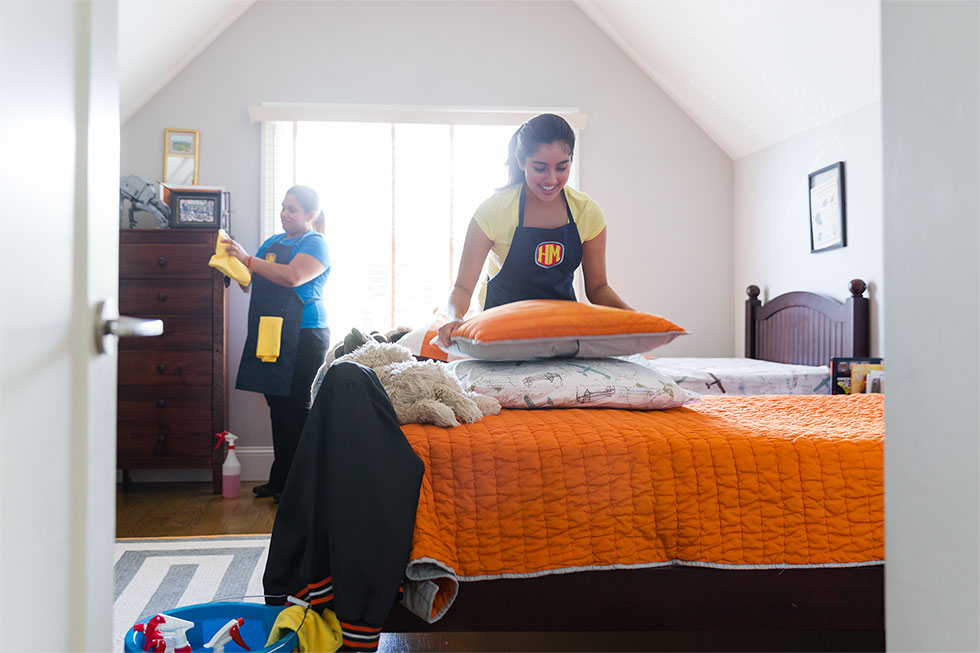 HeroMaid is a small, family-owned business that was started in 2014 and quickly became San Jose's and Scottsdale's best house cleaning service in 4 years, ranked at the top across every review site. How'd we do it? We focused on employee success. Most cleaning companies hire contractors (no training, no health/damage coverage for both client and worker, and no accountability), while we focused on hiring only the best of the best – hard working people who deserve to be paid well for their performance and rewarded with a solid career path, benefits, and more. Our employees love working with us, they take very good care of our customers, and our customers love what we do for their homes and families.
"That all sounds great, but you're more expensive than the people I found on Craigslist and companies like Handy"
True, we are a bit more expensive, but ask your self these questions:
Do you want your home to be damaged by cleaners who will not cover the cost of repairs? Or worse, cleaners who'll end up robbing your home?
Do you want to have a worker injury claim on your hands if someone injures themselves on your property?
Do you want to work with people who are not reliable and can suddenly disappear on you or cancel an appointment without providing you with other options?
Do you want to work with an individual or with a company with NO dedicated support staff and training to ensure safety and quality?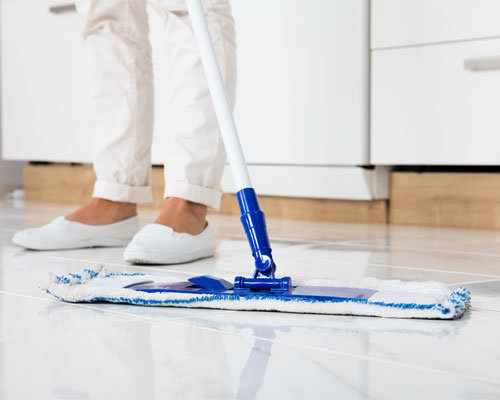 If the answers to these questions are no, then it should be clear why you should hire a reputable company with employees. Even if they say they're background checked, that still doesn't mean they're accountable or haven't done anything in the past. Loyal employees who've worked with a company for years are not likely to upset a customer, much less rob a house or damage property. We operate on a profit margin of only 20%, and we do so because we believe in quality work, providing our customers and workers with proper care and insurance, and to make sure you never face any of these issues. These are real questions you should be asking of any company or individual cleaner. We cannot compete with individual cleaners or companies that dispatch contractors because we offer extensive training, expensive insurance coverage, and office staff to provide you support when you need it. A good cleaning service is supposed to take the stress OUT of your life, not bring more in!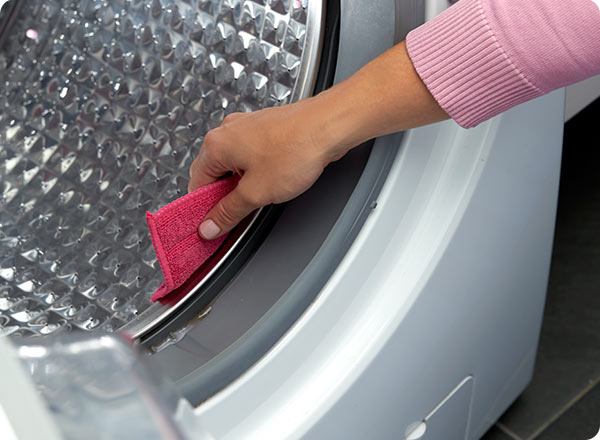 "Ok, that makes sense… but why should I do a deep clean on my house on the first service? I keep a pretty tidy house, I don't think I need it!"
Unless you routinely wipe down all your baseboards, clean your vents, lighting fixtures, ceiling fans, windowsills, door frames, window frames, light switches, grease stains and smudges… you're going to need a deep clean.
First time cleans usually take us an additional 2-4 hours to complete! We want to be thorough and get your home ready for the maintenance cleans.
With so much hidden dust and grime around the house, it's important to address this first so we're not kicking up dust that resettles on each subsequent clean. We want to leave your house spotless and sparkling after every clean, and make it last. It isn't fair to you or us to have all the dust resettle after your cleaning appointment, ruining our hard work and leaving your house less than perfect.
"So what happens if something was missed or I'm not happy with the service?"
We have our unbeatable 200% guarantee, of course! Just send us an email or give us a call within 3 days of your cleaning and we'll do a reclean of your home free of charge. If you're still not completely satisified, we'll refund you the entire cleaning!
"What if I'm only doing a move out cleaning, why should I pay the same rate when my home is emtpy?"
The areas that take the most time to clean are the bathrooms, kitchen, and the dust/grime build up. This is especially true of move out cleans since so much dust is kicked up. Move cleans take 2-3X as long as a standard clean since we are preparing the home for you or a new tenant… it must be spotless! Inside cabinets, fridge, oven, and every surface must be paid close attention to, and that takes skill and patience.
"So how do I book a cleaning? Do you do an in-home estimate?"
Nope. We like to make it as pain-free and simple as possible!
All it takes is 60 seconds – click the button below to go to the booking page, customize your cleaning options, and choose a day and arrival window and you're all set!
All of our pricing is up-front, honest, and flat rate. You don't have to worry about overages and you can expect your team to be professional, on-time, and do an amazing job – everytime.